AIMA Canada holiday social & volunteer awards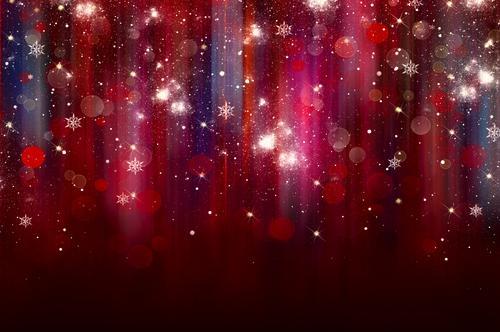 AIMA Canada is pleased to invite you to our annual holiday social & volunteer awards, as we celebrate the season and our collective milestones with industry peers.
This year we are thrilled to invite young professionals at our member firms for a dedicated young professional mixer before opening up for all members.
We couldn't have achieved what we have this year without the tremendous support and efforts of our members and look forward to celebrating together.
Nominations continue to be open for our annual volunteer recognition awards. More details on the process and past recipients can be found here. Please email Claire Van Wyk-Allan to submit your nominations.
Agenda
4.15 pm – Young Professional Mixer
5.00 pm – Holiday social begins for all members
6.00 pm – Volunteer award presentation (10 minutes)
7:00 pm – Close
Supporting Partner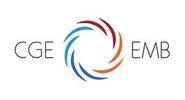 Sponsored by: