CEO blog: January 2019 notes
By Jack Inglis, CEO
Published: 31 January 2019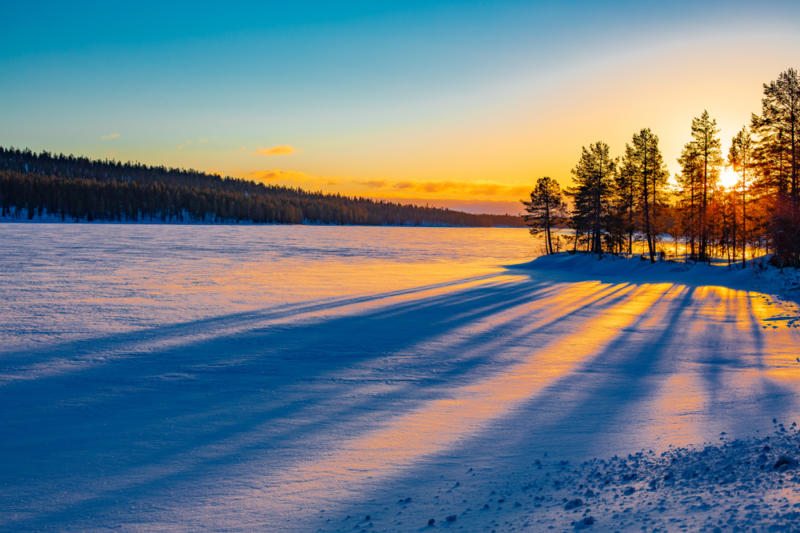 It's January, that time of the year when commentators take stock on the state of our industry. I admit that the aggregate metrics point to a challenging period of negative returns and investor outflows but they weren't terrible given the markets. The HFR Asset Weighted Composite Index was -1% for 2018 and net redemptions may have been around 1% of total AUM. Many funds did find trading across the markets difficult, with long-biased Equity L/S funds feeling it the most.
Equally, many funds did rather well in 2018. The Financial Times reported on several of the best known and largest hedge funds having delivered strong double-digit returns after fees and that's in a year in which the MSCI World Index declined -11.2%. Some of these funds don't report into the HF indices, so it is as well to be aware of the broader picture.
It's also the time of the year when top performers are awarded. I attended the annual 'Eurohedge' awards dinner in London last week, which celebrates the top performers of the industry. Awards are given to funds (of all sizes and strategies) who have delivered the best risk adjusted returns. Having totted up the performance numbers of the various winners on the night, I found the average performance across this group in 2018 was around 15% net of fees. Now that's what I call Alpha.
Short selling is too often seen as a bad thing by outside observers of our industry, so I was pleased to get a look at a forthcoming paper to be published in the Boston University Law Review. The co-authors (two law professors, Molk and Portnoy) make a strong case that, by engaging in short selling, pension funds can better capitalize on negative market information and exert more influence on corporate governance. It's what hedge funds do and in these uncertain markets, Alpha on the short side should never be ignored.
While on the subject of pension funds, AIMA has been assisting a committee of British MP's who formed an All-Party Parliamentary Group on Alternative Investments. They have been examining the benefits of including alternatives in retiree savings plans and considering changes that may need to be proposed to allow simpler access to alternatives. They will report on their findings and publish their paper at a House of Commons reception in early February. It should be of interest to pension funds whatever the country.
One month on and the Brexit shenanigans continue. Prime Minister May is heading back to Brussels to see what more she can get but we are not letting it distract us at AIMA as we get on with other policy and regulatory issues that need our attention. Amongst our priorities, 2019 will see us focus on the AIFMD review, the adoption of modified leverage definitions proposed by IOSCO and increased sustainability disclosure requirements being asked of fund managers by industry regulators.
I am grateful to all our members as you show your confidence in what we do through renewing your membership. I hope to see as many of you as possible in 2019 as I get out and about.
Jack Inglis
AIMA CEO